4 Things to Do in Boston for the Holiday Season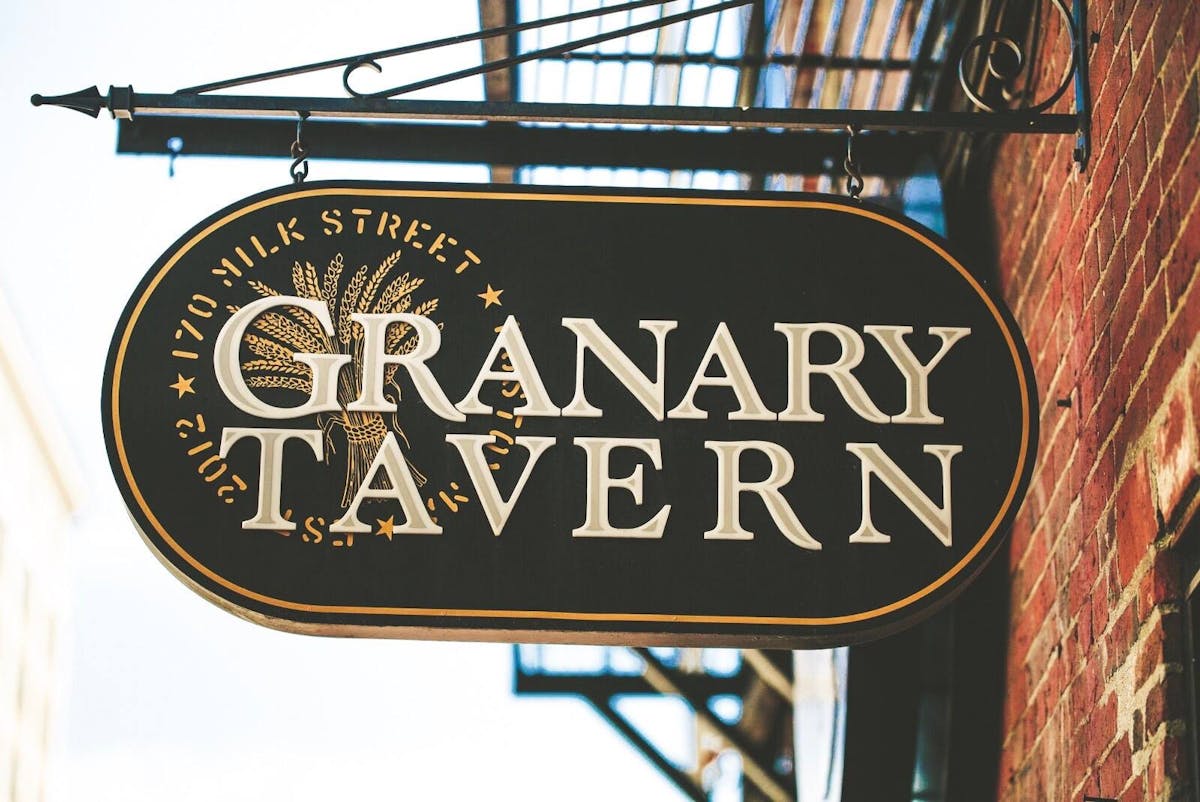 This holiday season visit Boston with friends and family to enjoy the many activities and attractions that are happening around the city! Boston offers activities for all ages. From cruises around the Boston Harbor to attending a gingerbread workshop with the kids, there is always something to do! Here are 4 things you can do this holiday season in Boston that will make your holiday season memorable with your family and friends!
Enjoy a Holiday Cruise Around the Boston Harbor
The popular cruise lines around Boston will be offering holiday outings in Boston Harbor throughout the month of December. You can choose between cruises that consist of Christmas caroling, live jazz music, holiday sunset, holiday brunch, New Year's Eve fireworks and many more! Doesn't a romantic date night on the Boston Harbor sound amazing?
Watch the City Light Up
Boston has many different tree lightings and city lightings that you can attend with friends and family. The Boston Common tree lighting is taking place this year on December 5th starting at 6pm.
The Faneuil Hall tree lighting will take place on November 27th. The Faneuil Hall Marketplace Christmas Tree is the tallest decorated tree in the Northeast. With 30,000 lights and 1,000 strobes, this tree is one to see. Starting on November 29th the Faneuil Hall tree will begin its Blink! Music/light show. This runs daily on the half-hour from 4:30pm-10pm up until January 1st.
The Copley Square Tree Lighting and the Christopher Columbus Park Holiday Trellis Lighting are both taking place on November 25th. Whether you're in Back Bay or the North End you'll be able to see one of these amazing Christmas lightings.
Gingerbread Workshop
The Boston Harbor Hotel is hosting its 2nd annual gingerbread workshop on December 1st, 8th, and 22nd! Enjoy a festive day with the family decorating a homemade gingerbread house while sipping on some delicious hot chocolate. The afternoon will end with the kids writing a letter to the North Pole and a special surprise from Santa!
Enjoy a Meal at Granary Tavern
Either start your day at Granary Tavern with a delicious brunch or come by after your long day for an exceptional dinner! Granary Tavern is located in the Financial District overlooking the Rose F. Kennedy Greenway. If you end your day at the Boston Harbor Hotel Gingerbread Workshop, Granary Tavern is just across the street! Come by and enjoy a selection of amazing food and drinks. Make a reservation on OpenTable anytime! https://www.opentable.com/r/granary-tavern-boston